buildee CEO and Co-Founder Oliver Davis will be pitching in the Smart Utilities category during the semi-finals of the Zpryme START@ETS pitch competition.
Zpryme's Start@ETS is a pitch competition where innovative technologies are proposed to key decision makers and experts in the fields of energy, smart cities, transportation, mobility, electric vehicles, and/or energy storage solutions in order to create touchpoints for the partnerships that will define the modern grid. The winning pitch will be awarded private meetings with the appropriate parties along with cash prizes up to a total of $10,000.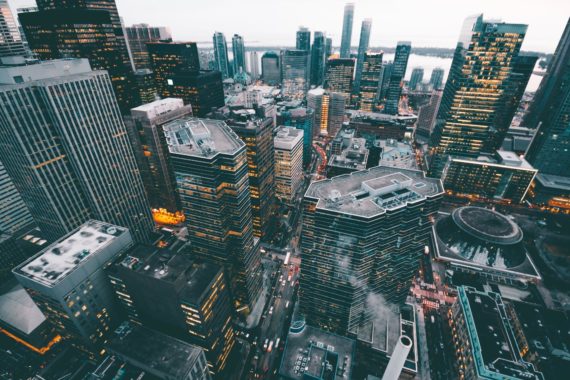 This year's event will be focused on two categories: smart utilities and smart cities. Ten (10) semi-finalists in each category will be chosen to pitch to the judges virtually November 2020. Three finalists from each category (utilities and smart cities) will be selected to pitch to utility and city executive judges on March 24-25th, 2021.
Oliver will be pitching buildee's transformative SaaS platform for utilities and implementers which cuts time by 90%. This is done through:
Data Aggregation
Integrated Apps
Rapid Analytics
Oliver will also be presenting utility use cases for buildee which include:
Energy Efficiency
Strategic Energy Management
Direct Install
Customer Engagement
Incentive Identification & Recommendation
Virtual/Remote Assessments
Measurement & Verification
buildee works with many utilities and the companies that implement their programs. buildee integrates all of the utilities data, incentives, and calculations into the cloud and provides autogenerated reporting.
buildee has a recommendation engine that looks at measure data, building type, meter level data, etc. to recommend further projects for that building that will be economically viable and reduce energy usage.