Please join buildee at an upcoming webinar titled: A Demo of Building Analysis and Energy Auditing Software Tools Using gbXML and BuildingSync XML that will take place on Wednesday, November 11, 2020 from 1:00 to 2:00 PM EST.
Please register for the Webinar here.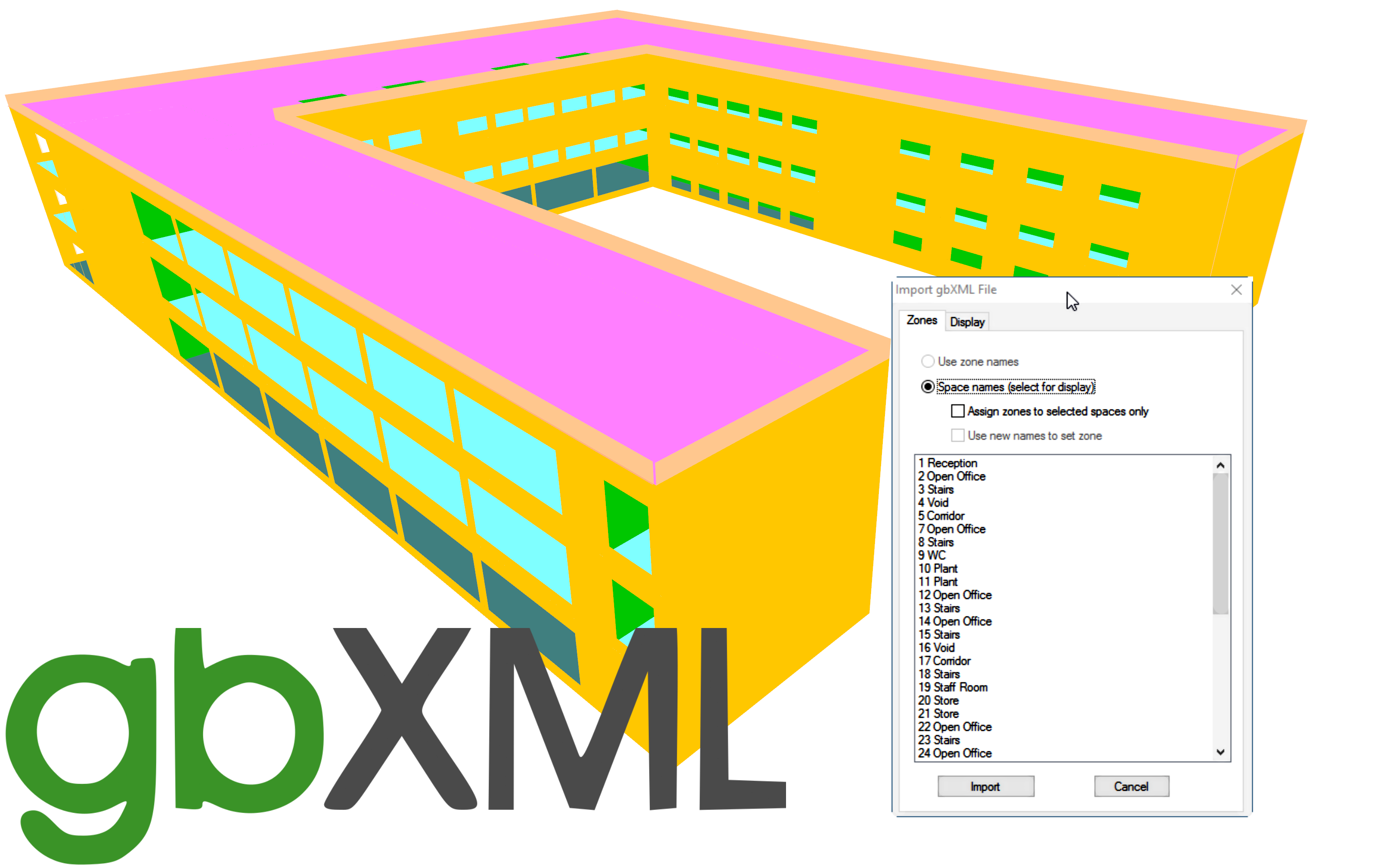 This webinar is targeted toward energy modelers, energy auditors, engineers, architects, software vendors, and generally anyone who is interested in learning about EDSL Tas energy analysis tool, buildee's building energy efficiency software platform, gbXML, and BuildingSync XML.
The agenda will be as follows:
Overview of gbXML and BuildingSync XML by Stephen Roth
Presentation by Robert Yori and Michael Sawford of EDSL reviewing select interoperability and audit features of Tas, their flagship BEM tool. An industry-leading application for over 30 years, Tas offers fast and robust building simulation in a package designed for building energy modelers, mechanical engineers, and researchers.
Presentation and demo of the buildee software platform by Matt Brown, Chief Product Officer & Co-Founder. buildee is a transformational data analytics and collection platform for the field and back office to rapidly identify, analyze and report on energy efficiency (water, gas and electric) in commercial buildings on an individual and portfolio basis. buildee is working with the DOE Audit Template tool and BuildingSync XML to simplify data collection and reporting in order to comply with local building energy use mandates. buildee also connects via API to other third party data and applications for better project analysis and streamlined workflows.

Q&A