On Wednesday, December 11th, 2019 buildee CEO and Founder Oliver Davis will be speaking at the Impact & ESG Symposium in New York City. The symposium will have a focus on cleantech, the digital transformation of smart cities, and strategies to curb climate change.
Oliver will be speaking on a panel entitled "Smart Cities & Climate Change" and will be giving his unique perspectives on the public/private partnerships that drive cities to tackle climate change in different ways. Through buildee's ongoing partnership with New York City's Department of Citywide Administrative Service and Department of Energy Management, Oliver has seen the challenges that a city faces when trying to reduce Greenhouse Gas (GHG) emissions.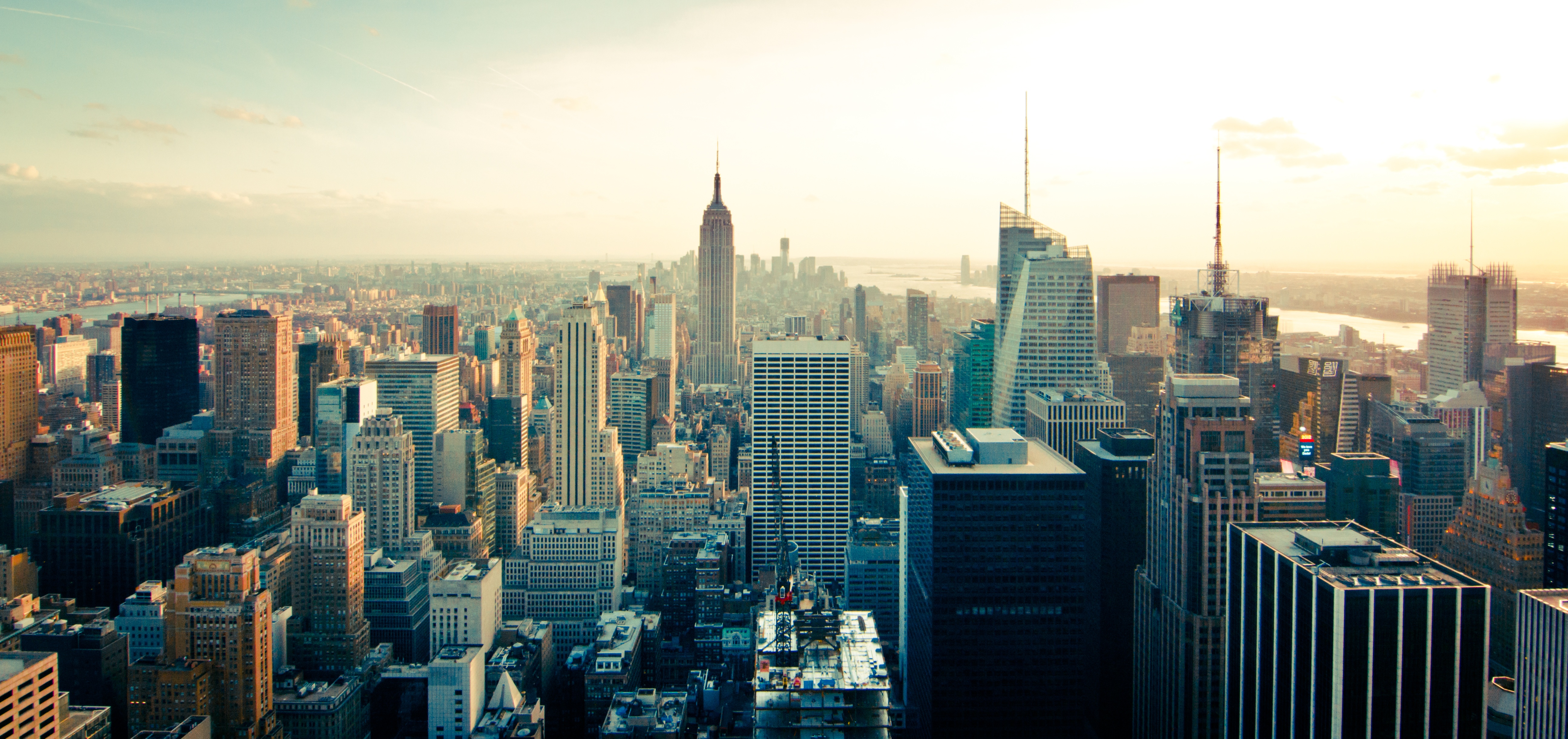 New York City has joined global climate change leaders to reduce city GHG emissions 35% below 2005 levels by 2025 and 80% by 2050. Seventy-three percent of its citywide GHG emissions are produced by one million buildings that require deep energy retrofits to meet these targets. To meet long-term targets, more than 30 city agencies have become the catalyst through participation in broader benchmarking and energy audit ordinances, implementation of energy efficient projects, and drivers of a new workforce. New York City also joined Washington D.C. as the first two cities to enact emission limits for commercial buildings, with aggressive fines for the worst emitters who do not take action to reduce their emissions.
With buildee, the NYC municipality has centralized energy management to plan and track climate action plan goals, reduce opex, and comply with local laws. The buildee platform brings together existing disparate NYC data by API and field tools, energy engineering intelligence, a library of local curated utility incentives, connections to ENERGY STAR Portfolio Manager for benchmarking, and powerful reporting tools to enable the city, agencies and vendors to act and measure performance. buildee solves the complex data issue so NYC staff can focus on meeting their goals.