"The buildee Platform provides Somerville with simple asset management, streamlined portfolio analysis, easy data collection tools, and instant reports. This has enabled me to provide improved analysis on capital planning and direct our budget to where it will make the most impact"
- Robert Ross - Energy Manager for the City of Somerville
The City of Somerville Energy Management Team had a need to manage its portfolio of buildings at the asset level and to optimize the spend of its limited capital budget to achieve the biggest energy
reductions possible. There was also a desire to be more proactive in identifying underperforming equipment and running scenarios for replacing equipment.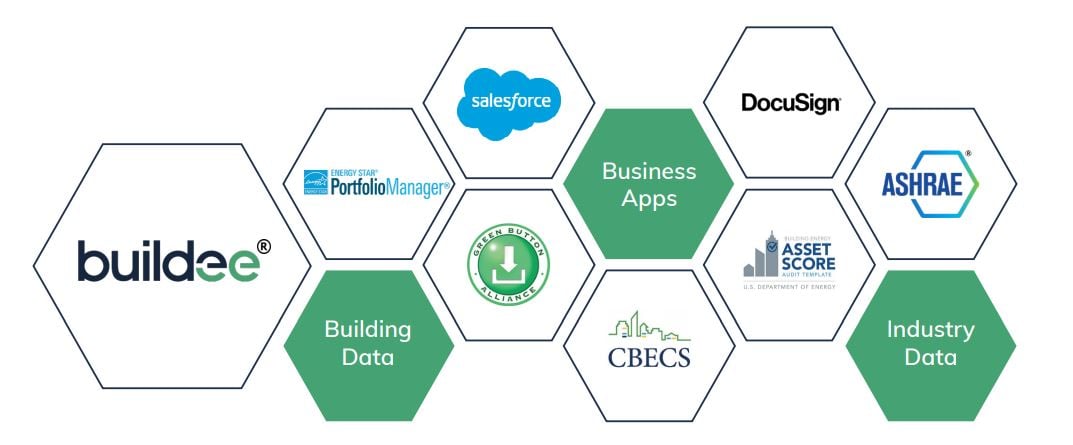 Through buildee's integration with Energy Star Portfolio Manager, Somerville integrated its entire portfolio of 30 buildings and over a million square feet into buildee at the touch of a button, enabling
further analysis and building prioritization.
Somerville has utilized buildee for:
Asset & Equipment Tracking

Capital Planning

Proactive Identification of Underperforming Assets & Equipment

Measurement & Verification

Reporting

On-Site Data Collection & Energy Audits

Integrations