The Colorado legislature has passed a much-needed Energy Codes Update Bill, HB19-1260, with broad bipartisan support. This new law will significantly increase energy savings as well as improve health and safety in new residential and commercial construction.
The law requires local jurisdictions to adopt at least one of the three most recent versions of the International Energy Conservation Code (IECC) when they update their other building codes. "All Coloradans deserve the health, safety, resiliency, efficiency, comfort, and money savings from an updated energy code," said Christine Brinker, Senior Associate with the Southwest Energy Efficiency Project. "This new law will help ensure that new homes and buildings across the state meet the needs of families and businesses for years to come."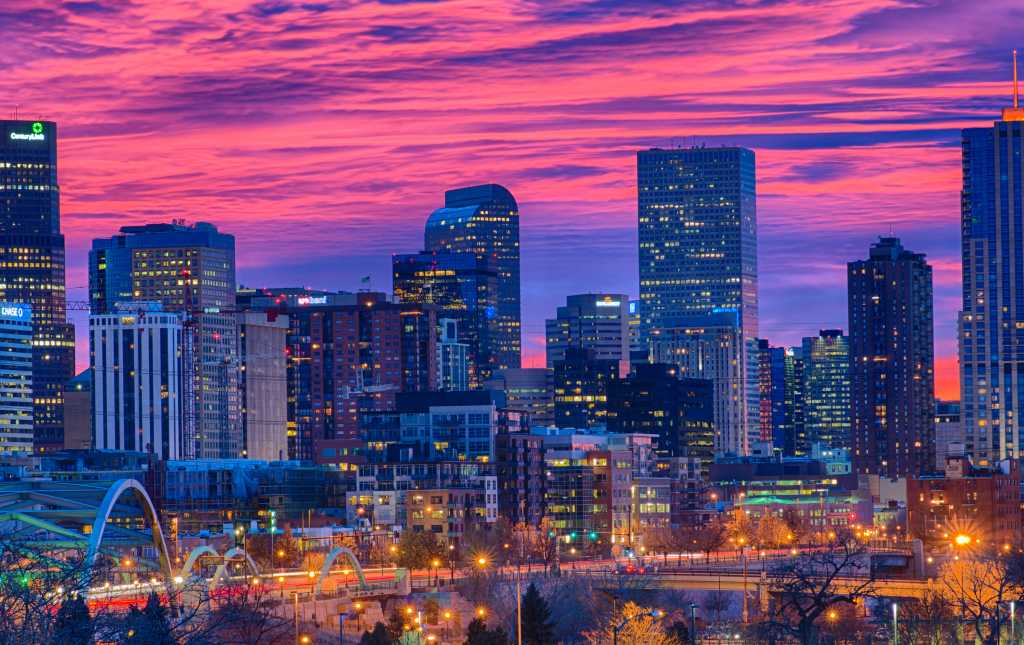 "Governor Polis has set bold goals for climate action and clean energy. Passage of HB19-1260 ensures that local governments adopt up-to-date codes to reduce energy demand and greenhouse gas emissions for the life of a building---all while lowering costs and protecting the health and safety of its occupants," said Will Toor, Executive Director of the Colorado Energy Office.
Rep. Cathy Kipp, one of the bill's sponsors, stated, "We are excited that HB19-1260 made it through the Colorado legislative process this session. Bringing energy codes up to date is good for cities, good for residents, and good for our planet."
Colorado is a home rule state and as such building codes are adopted and enforced at the local level. The law was crafted to allow flexibility for local jurisdictions to meet the needs of their communities while ensuring basic minimum energy standards for new buildings. SWEEP congratulates Colorado lawmakers for passing this important bill.
Colorado Governor Jared Polis is expected to sign HB19-1260 into law.
Follow these links to learn more about HB19-1260 and Colorado's new Energy Codes
buildee can help you comply with Colorado's new Energy Codes. buildee can help identify and prioritize energy conserving retrofit projects in your building.
This article was originally published by The Southwest Energy Efficiency Project (SWEEP)