Export with Assumptions now features energy code compliant baseline mechanical systems to fill in missing data for your energy models, including:
Central air systems

Packaged equipment

Domestic hot water systems

Plant loops (hot, chilled and condenser water loops)

Service water heating and water fixtures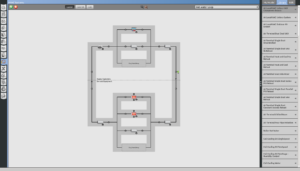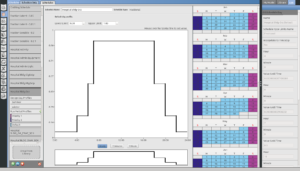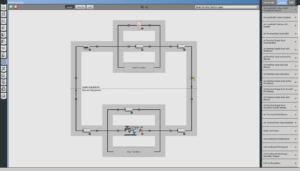 All systems are built using industry standards that consider the building's vintage, climate zone and building type when selecting equipment - this is the anti-black box so you don't have to worry about where the data is coming from. You don't have to worry about our assumptions overwriting your data either; baseline systems are only added to your model when we detect that the relevant data is missing.
Have a portfolio of buildings? Quickly scaffold out energy models with only general knowledge of each facility that will give you insight on the performance of your assets and inform energy efficiency investment decisions.
Incomplete audit data? Use simuwatt Pro to fill in gaps in your energy audits, saving you time as you build up your energy models by providing ready-to-use systems and a wide array of modeling objects such as constructions, schedules, loads, lights and water fixtures - all of which come from energy standards such as ASHRAE 90.1 and are based on your building's age and occupancy type.
Targeted energy efficiency projects? Spend your time collecting only the relevant information about your project and use our standards based assumptions to enable advanced analytics using robust, industry standard modeling tools.
To get started with baseline models, you need to know:
The vintage of the building (for selecting the appropriate energy code)

The location of the building

The general use type of the facility (office, hospital, apartment, etc)

The layout of the building including the types of spaces present
Then, simuwatt Pro exports give you a model complete with mechanical systems, water fixtures, schedules, constructions, lighting, ventilation requirements and space loads!
Interested in trying out simuwatt Pro? For a product demonstration and free trial, contact us here.