We are happy to announce My Library, a home for reusable, company-specific data. With My Library you can reduce time, increase accuracy and tailor simuwatt to your market. Available now on both Energy Auditor and Pro.
Do more in less time
Create and reuse data-filled building components and measures on every project. In the field or at the desk, rapidly search My Library and customize selections to your current audit.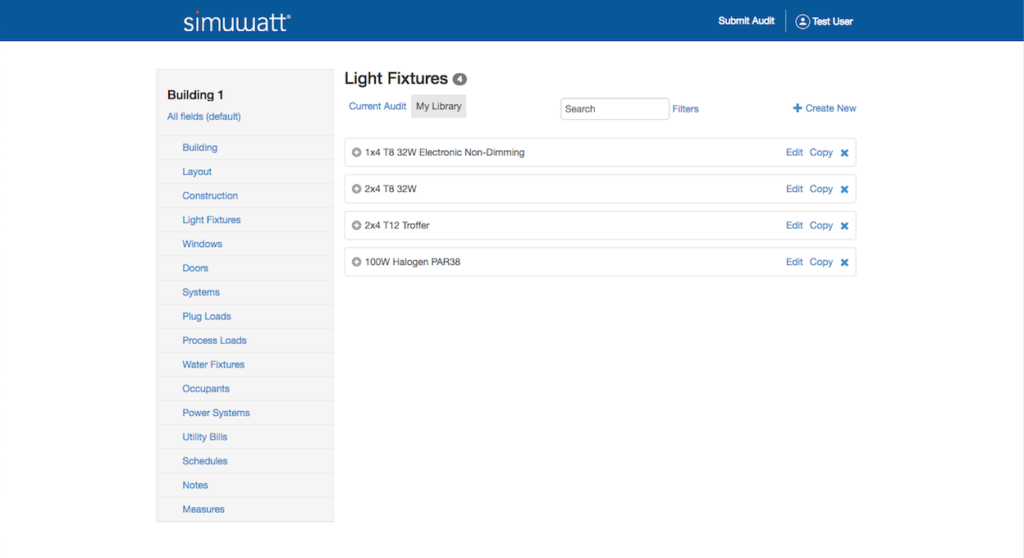 Customizable to your business
My Library is customizable and company-specific. Standardize how your team records data and recommendations for consistent inputs and outputs.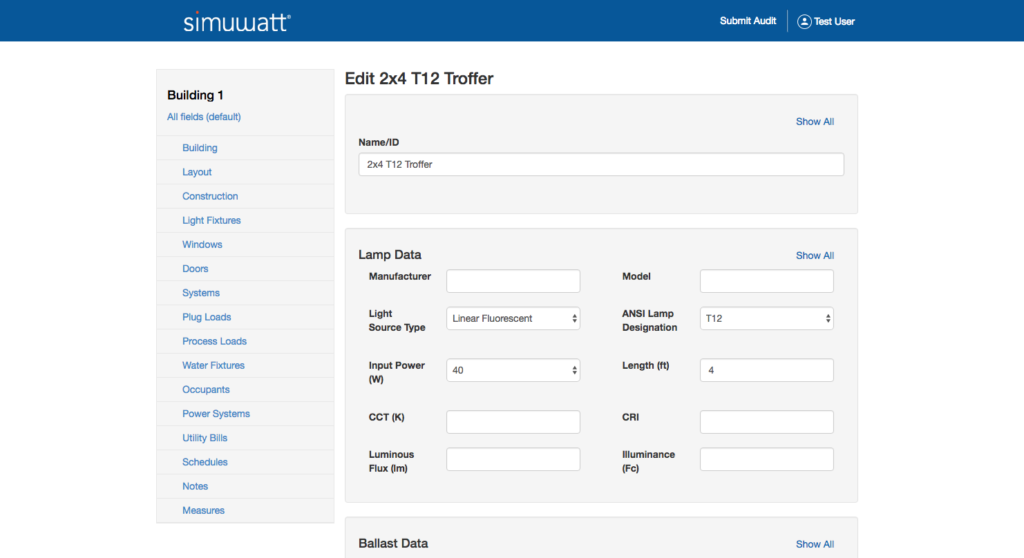 Market specific
Add market specific incentive program measures for quick access during your assessment process.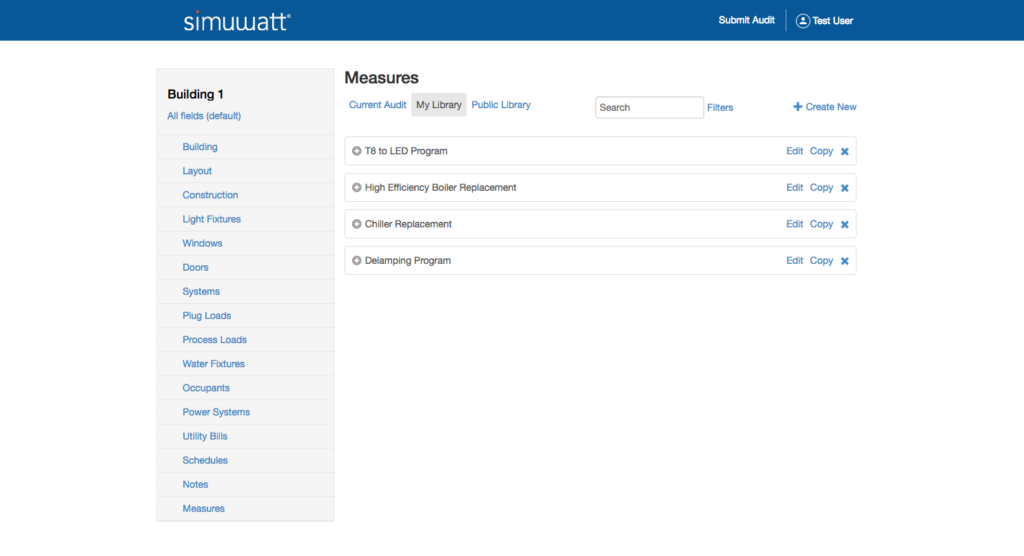 Let's get started
Contact us to learn more.